Key Stage 1 Learning
An introduction to road safety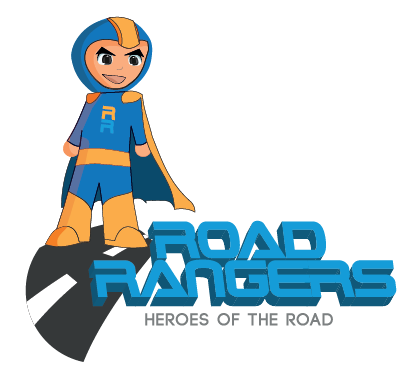 Learning is made fun with Lilly, Anika and Joel. Follow them through 4 unique stories covering introductory topics to road safety.
---
Lilly, Anika, Joel and Jimmy all learn valuable lessons through their own stories. Areas covered include: Holding hands while walking, wearing a helmet and speed, the importance of car seats, and the frustrations with parents who park on yellow zig-zags outside of schools.
Now with downloadable summaries and extra activities at the end of each chapter, children can revisit what they learned anytime.
Key Stage 1 learning
Road Rangers Comic
The Road Rangers online comic is an exciting and interactive way to be introduced to to road safety.
---
The interactive comic combines storytelling with fun quizzes, activities and videos to ensure that it keeps children interested and engaged. Not only that but it comes with built in evaluation, meaning that progress and success can be easily tracked.
Access is granted to schools by local authorities who have signed up to the program. Each local authority will have their own login which will grant access to start using the comic and to view the teachers guide
If you are a local authority interested in signing up, just use the contact form at the bottom of this page to begin
Key Stage 2 learning
Road Show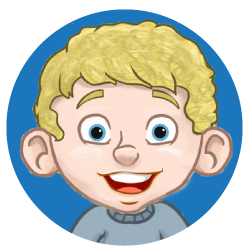 Jimmy might be coming to a school near you! Join Louis Taylor and Jimmy in a fun and exciting roadshow
---
Working together with well known puppeteer Louis Taylor, we have put together a 40 minute roadshow for schools which reinforces the messages learned through Road Rangers. Children will get a chance to meet Jimmy and work with him in a fun and interactive session.
Local authorities are able to purchase group bookings of shows which can then be made available to schools and groups individually.
If you're interested in having an accompanying show, please use the contact form at the bottom of this page